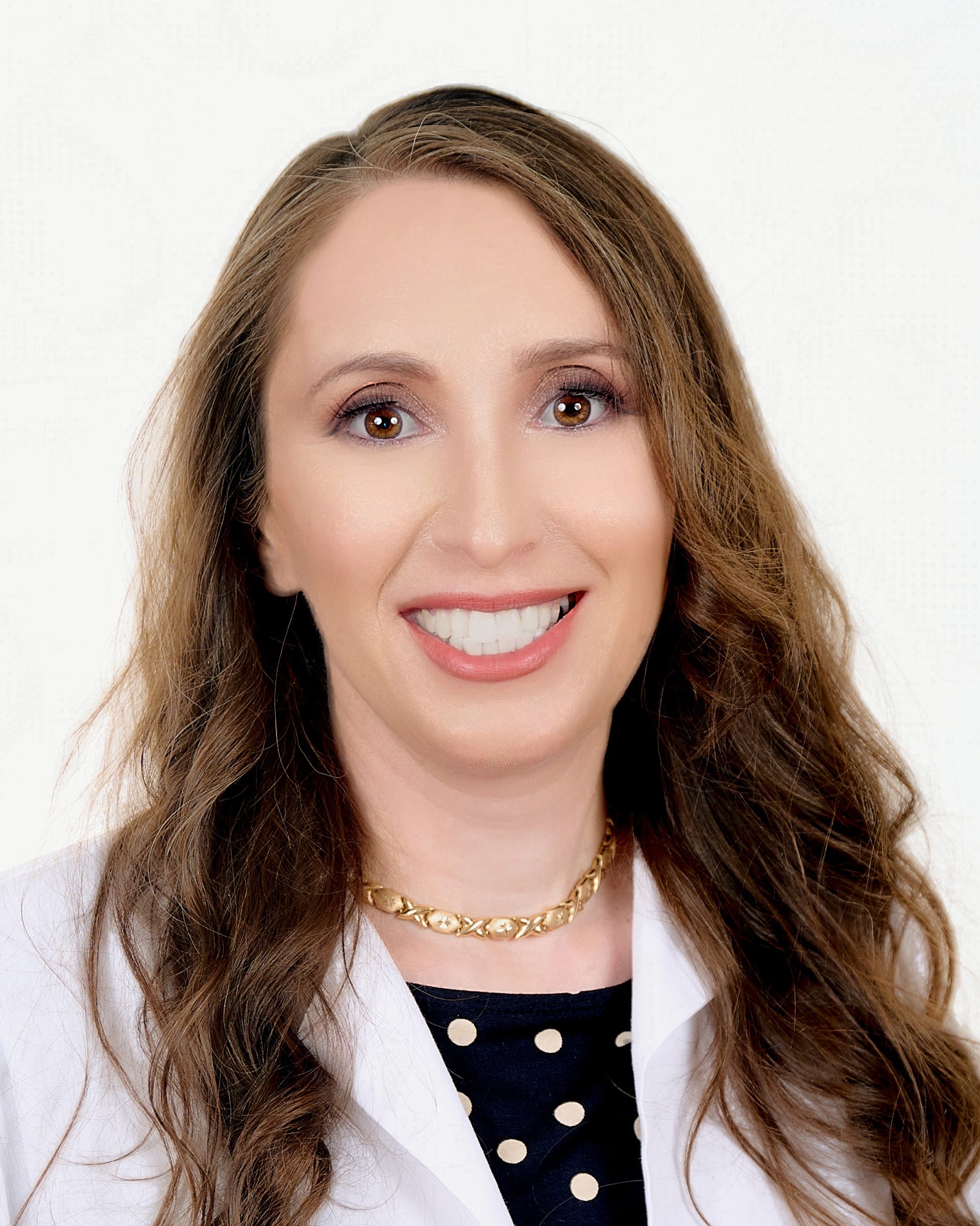 Dr. Bard is a board certified rheumatologist with over twenty years of hands-on experience in managing complex medical problems.  She is a graduate of SUNY Downstate College of Medicine and completed her fellowship in UMDNJ Robert Wood Johnson.  While there, she studied under world authorities in Gout, Lyme Disease and Scleroderma.  In the process, she learned the value of an early and accurate diagnosis as well as a proper treatment plan, as many of the cases she saw in a University setting were missed or mismanaged prior to being escalated.
Armed with this knowledge, she returned to Brooklyn, where she lived for more than 30 years, to set up a center dedicated to treating New York City residents afflicted with rheumatologic conditions.  As a long time resident of the City, Dr. Bard is attuned to special health needs of its diverse communities.  This helped her recognize that some diseases are endemic to sections of the population and built a practice that specializes in treating such rarely seen conditions.  For example Dr. Bard's patient population affected with Ankylosing Spondylitis is two orders of magnitude larger then ones seen in most University settings.
While continuing caring for over 7,000 Brooklyn-based patients, Dr. Bard has moved to North Central Texas to bring her knowledge and experience to residents of the area.  She and her staff are comfortable treating a culturally diverse population while respecting their unique traditions and customs.  She has access to and knowledge of both cutting edge remedies and natural remedies, achieving great results in creatively combining the two for enhanced effect.
Recognizing that management of complex medical cases requires a team of professionals, Dr. Bard has developed a network of local partners from across the medical field to deliver an overarching treatment plan for highest-quality results.  Each of the professionals has been personally vetted by Dr. Bard with the highest standard in mind – would she trust the health of her own family in their hands?  There is no higher level of confidence that we have in our partners!
Rheumatologists are often called upon to deal with whole-body problems due to the nature of the diseases they treat.  As such, patients find solutions to problems they did not originally come in to address, such as body aches, poor sleep, help with smoking cessation and weight loss.
These factors, coupled with Dr. Bard's congenial personality, lead to successful outcomes and a comfortable environment that has made her a household name in numerous communities.  Patients travel to her office from afar, sometimes spending over an hour in transit and packing her waiting room because they know that they will receive a proper amount of attention and respect regardless of condition, prior medical history, or insurance coverage; safe in the knowledge that Dr. Bard will treat them as a knowledgeable friend or extended family.
If you or your loved one suffers from a rheumatologic disease of just an unexplained condition that affects their well being, come join community of thousands of patients who found relief for their ills with Dr. Stella Bard.